"ALFORON"
WILL BE CLOSED SUNDAY
APRIL 9th
&
OUR WISHES TO
EVERYONE FOR A
HAPPY EASTER
HAPPY PASSOVER
RAMADAN MUBARAK

ALFORON
WILL BE CLOSED FOR THE
"THANKSGIVING HOLIDAY"
FROM MONDAY NOV 21st THROUGH THURSDAY NOV 24
WE WILL RE-OPEN
FRIDAY NOV 25TH 12 NOON
HAPPY THANKSGIVING TO ALL
Due to maintenance issues, ALFORON WILL OPEN AT 5PM TODAY AUGUST 24th
ALFORON WISHES EVERYONE A WONDERFUL HOLIDAY SEASON
AND TO ALL "A VERY MERRY CHRISTMAS" AND A "HAPPY NEW YEAR IN 2022"
RESTAURANT - SAN DIEGO – ALFORON
An Authentic Mediterranean Fresh Oven Baked Cuisine
*******************
ADDRESS : 5965 El Cajon Blvd San Diego, CA, 92115
EMAIL : info@alforon.com
*******************
The Freshness of Everyday Baking
and Old Country Cooking using the Highest Quality local and imported ingredients.
Alforon will take you back on a Journey to 19th century Lebanon with theFlavors and Freshness of Old Time. Always fresh, always delicious.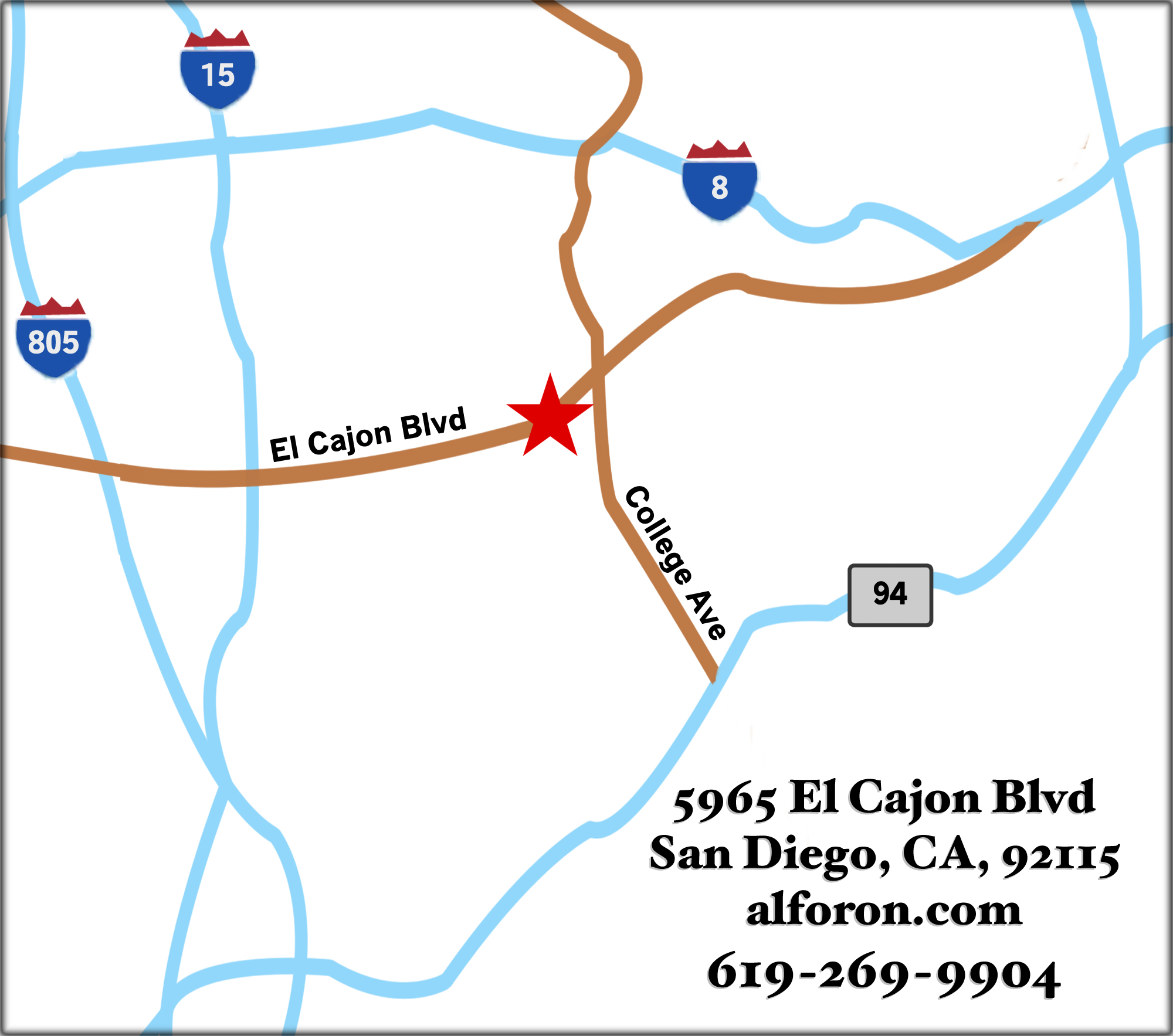 ALFORON is Open :
-  Wednesday through Saturday 12:00 PM  to  8 PM,
-  Sunday 12:00 PM to 7 PM,
Closed on Mondays and Tuesdays.
Hours may change based on Local County ordinances during Covid 19. Please call for current hours as they may be different
We will take care of all your Catering needs.
Lunch, Dinner
"ALFORON"
WILL BE CLOSED FOR THE
CHRISTMAS
&
NEW YEAR'S
HOLIDAYS
FROM
SATURDAY DEC 24TH
THROUGH
TUESDAY JAN 3RD 2023
WE WILL RESUME OPERATION 12 NOON
WEDNESDAY JAN. 4TH 2023
WE WISH ALL OF OUR PATRONS
A SAFE HOLIDAY SEASON
&
A WONDERFUL NEW YEAR IN 2023